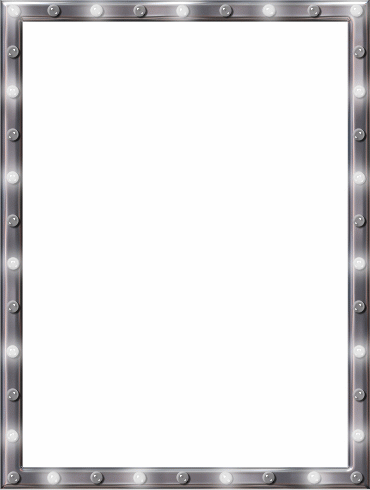 We will build a car to your needs.

Contact us for the vehicles in

                   your picture.

Do you need vehicles for your film?  

Kustom Creations has provided / fabricated / painted vehicles

for the following Michigan productions:

Click on any image for enlarged photo viewer

Copyright © - 2011 Kustom Creations Inc. All rights reserved.

  6665 Burroughs, Sterling Heights, MI  48314


Click on any image for enlarged photo viewer

Classic / Exotic / Muscle  

Trucks, including Military Cargo

Police / Taxi / Ambulance / News Van

We can get you any car or truck  you need:

Little Murder

Crash Course - TV